Are you an entrepreneur, influencer or fed up with all the efforts you have done for a better website? Congratulations! You are at the right place. In this era of the race between high technology and better interface of the website, everyone needs something out of the box. For this purpose, there are hundreds and thousands of online platform that can give you simple website design. But, to grow better you not just need a website but a fully designed and organized interface that actually grab the attention of the audience. To find what are the top 8 websites you are on the perfect platform because here at integrated Unit we cannot compromise on perfection.
1-    Wordpress.  
This blogging website design will allow the user to customize the whole design according to the SEO tools. With pre-built features and plugins, user can customize the web design to a whole new level. This website is recognized for its top ranking for SEO friendly plugins.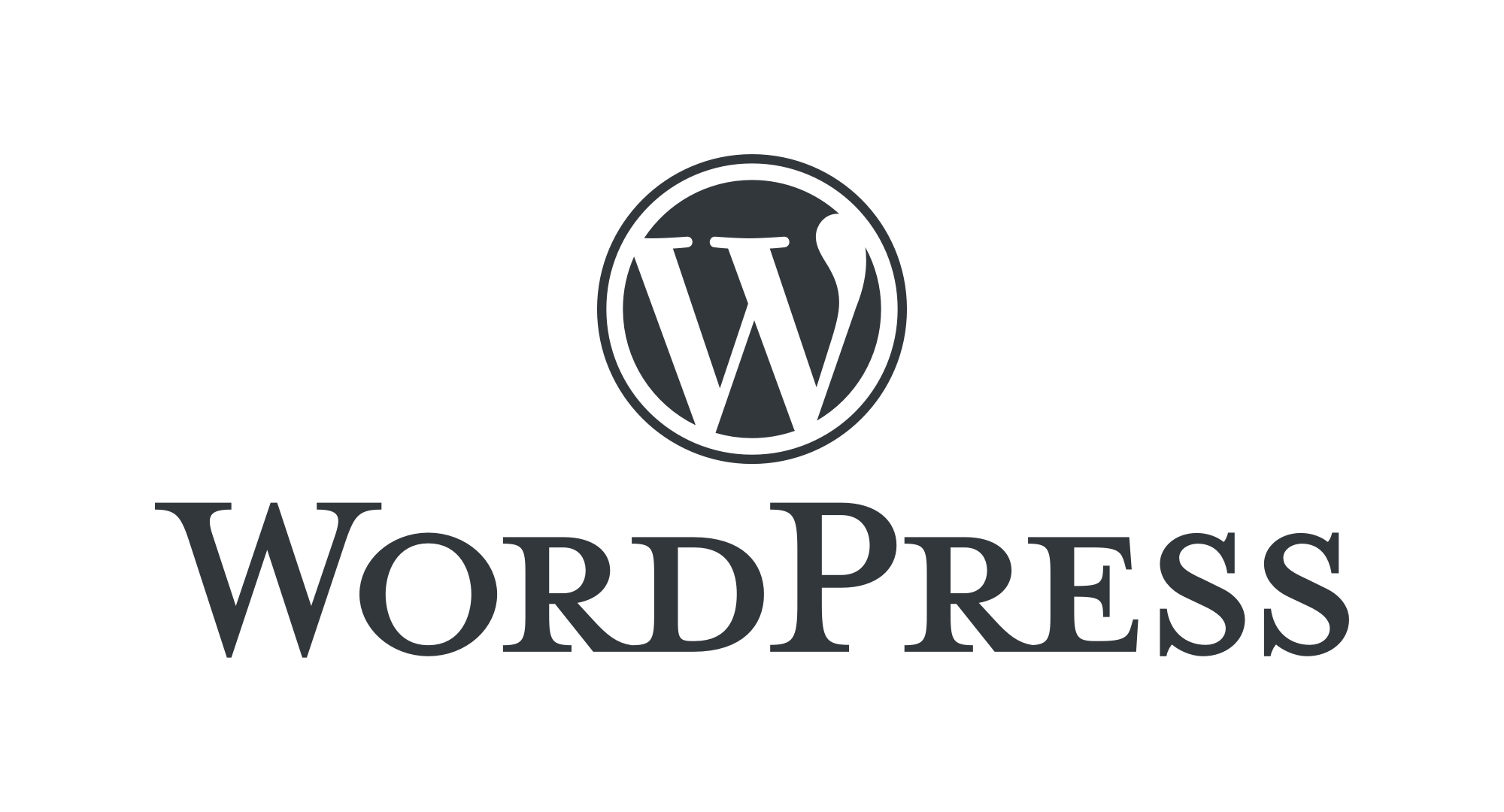 2-    Magento.
For all the e-commerce savvies out there, this is one of the best platforms to design for website design. With thousands of customized extension, one can enjoy the perfect website according to the need. What made this platform solely different is its user-forum for talented web developers.
3-    JSP.
This a perfect web design platform for those developers who want to work on web pages based on XML and HTML. Java Server works with the help of Java programming language. It allows you such frameworks, where you can blend templates. JPS is similar to ASP and PHP but it uses Java programming language.
4-    ASP.Net.
It an open source server site application while allowing programmers to design a vigorous website. The best part about this designing website is, it is omnipresent and allow to build applications in this framework.
5-    Joomla.
The software is created by using PHP and MYSQL. For those users who want a long-term website which includes many features and extension must give it a try. To develop web-applications and functions this website is an appropriate one.
6-    Open Cart.
For an e-commerce website, speedy work and unique design open cart can help with best. Many website creators face much hassle for the downloading of such designing websites. But open cart can surely help to save time. It also allows themes, templates and admin panel.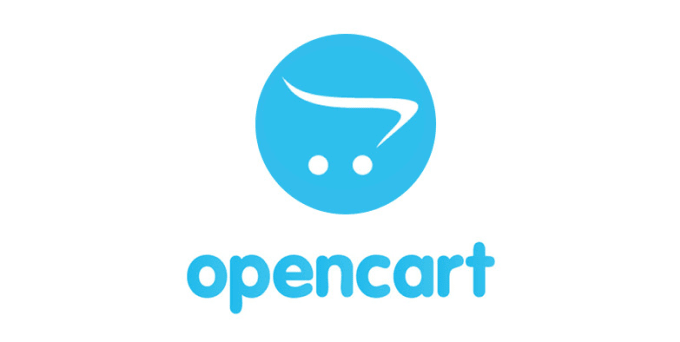 7-    Yeoman.
From arranging codes to optimizing images, Yeoman is a pro web designing site and will combine all applications under one banner. It is more like a one go application and all you need to do is combine the setups and give a command. Moreover, for a safer end, everything gets recorded.
8-    Material UI.
It is a visual language of google comprises all the animations, layouts, parts, and patterns. In nutshell, all this is a website designing platform which allows all the illustrations and user interface accessories.
To create a perfect website one cannot acquire perfection in one go. There are always some tips and tricks that can save you time and gives fruitful results. Here are some tips which you can follow for developing a perfect website.
Tips for developing websites
Selection of domain
The initial thing is selecting a domain or host which is suitable for the output you are expecting. To get maximum traffic and desired customer, your brand name must be SEO friendly, well defined and attractive at the same time.
Backend services
As we mentioned above, WordPress and Magento are providing the best back end services. If your website is not strongly performing the backend services then you cannot retain your brand's name for long. So backend services must be a priority.
Designing
The design, colors, and content put the first impression on the customer. Pay good attention to all these things and especially on the design. Many websites failed just because of these minor mistakes in designing, color sense and content. User can easily notice mistakes at first site. Moreover, Logos and covers must be unique and creative. Keep it simple but attractive too.
Social Media.
Once the website gets stable, Social media plays an important part. Reach all platforms to create word of mouths and grab potential customers. Major platforms are facebook, twitter, Instagram, and LinkedIn. Set profiles on each of these platforms. Many entrepreneurs are also using Quora, Reddit, and Tumblr but they are the next step of branding your website.
Security.
This is the most important subject in website developing. Keep your website secure from all the threats and malware. Other than this, you can get professional assistance from one best platform and built a super amazing website in short time. At the integrated unit we are providing all web services and ensure the quality of work.